Since attending the Better Fashion Week, the subject of fearless fashion has been on my mind. How often do I
really
dress the way I like? Weather, lack of time, what is and isn't acceptable, what's expected of me... these are often the reasons why I reach for the safe choice of black pants, comfy flats & simple tee / shirt. This is also appreciated by the fellow bus passengers - I tend to fall over and stand on people's feet when in heels.
Considering my wardrobe filled with sequined, printed, patterned, etc items though, I now think that I should really try and incorporate these into my daily outfits a bit more. I have this small wardrobe for clothes for work (Mon-Fri pretty much all the time) and that significantly bigger wardrobe for casual / going out-y etc sort of stuff (hardly ever). WTF?!
So, to fearless fashion! let's toast and move on to some serious wardrobe makeover... watch out - here I come ;)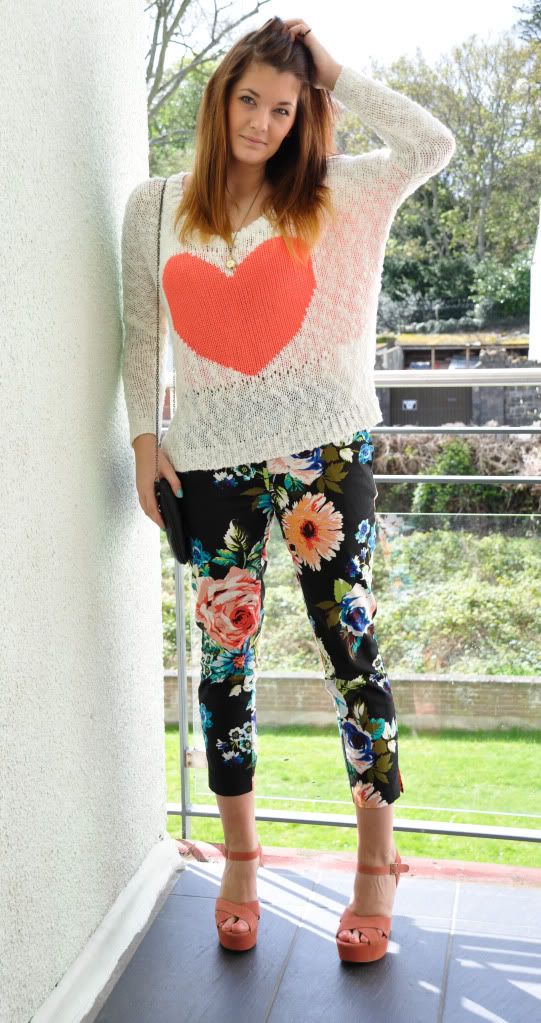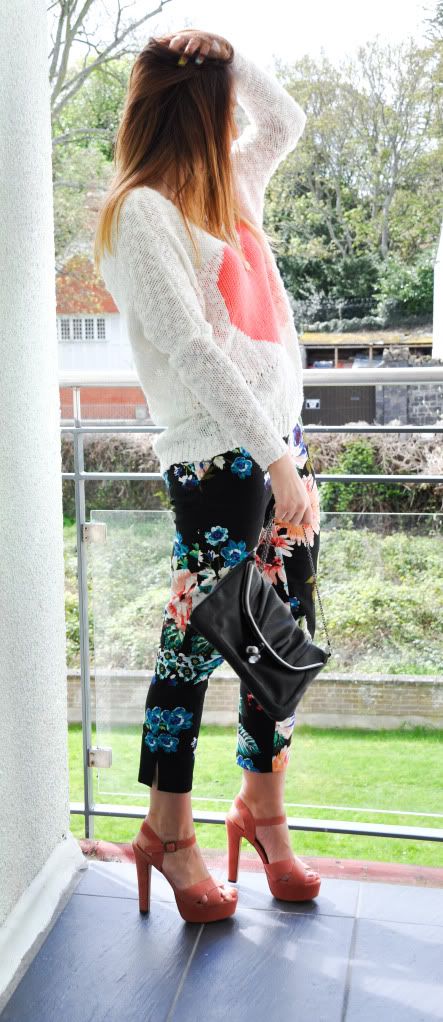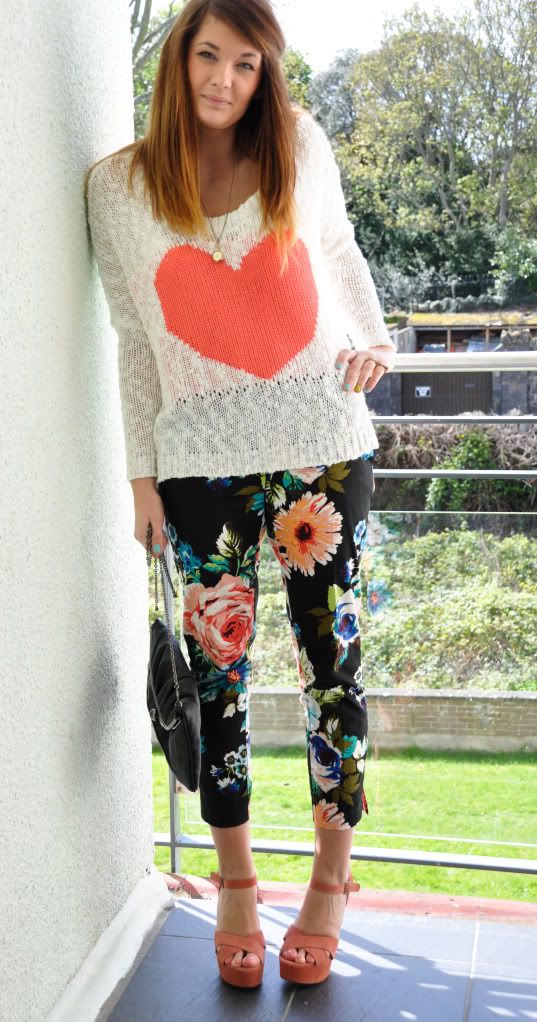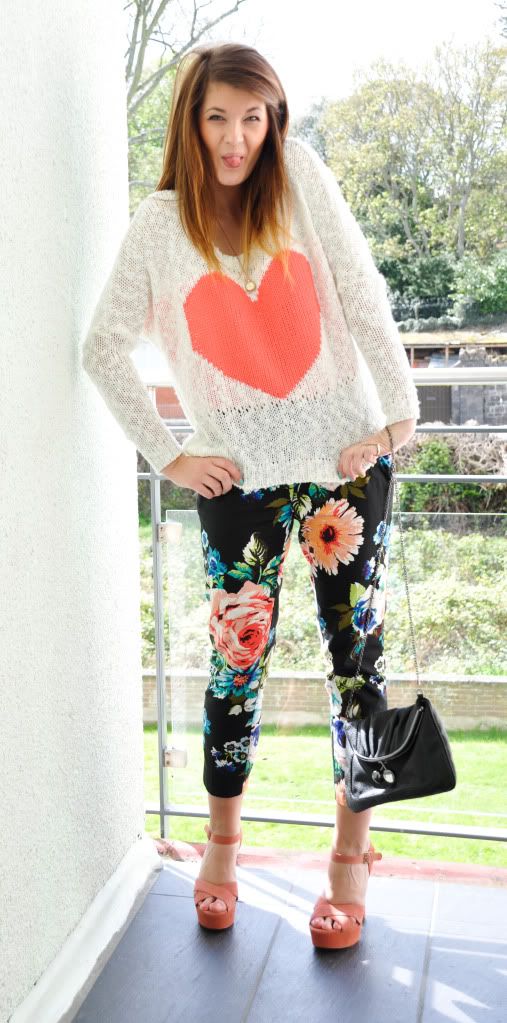 Jumper - Topshop
Trousers - H&M
It's in the detail...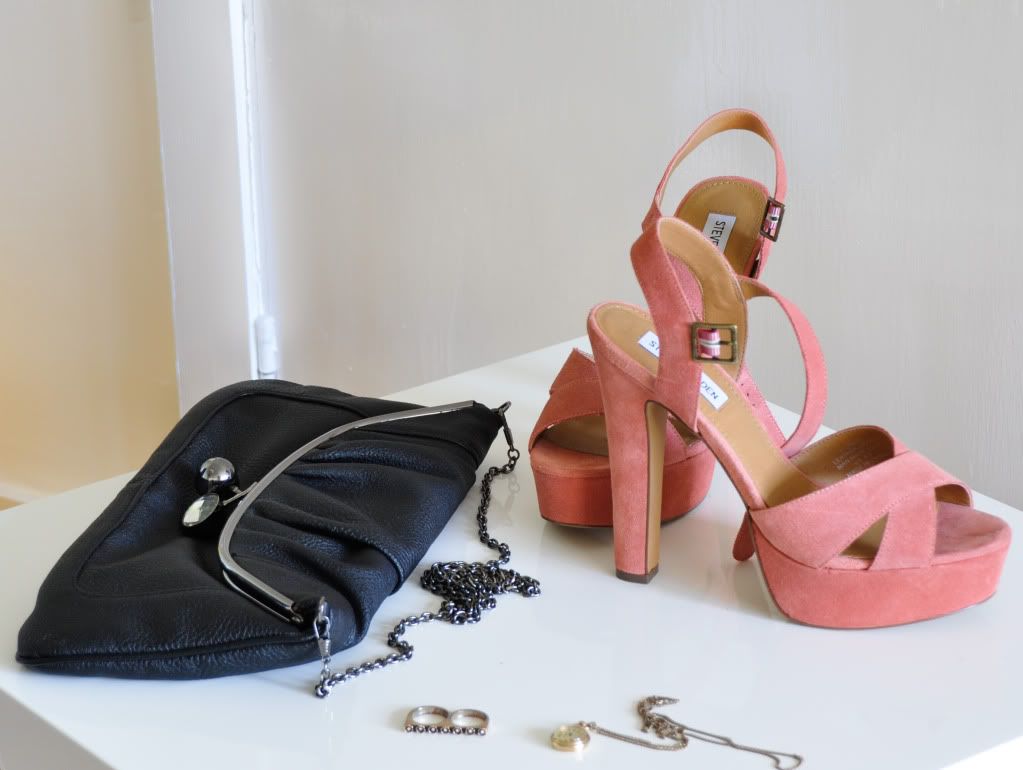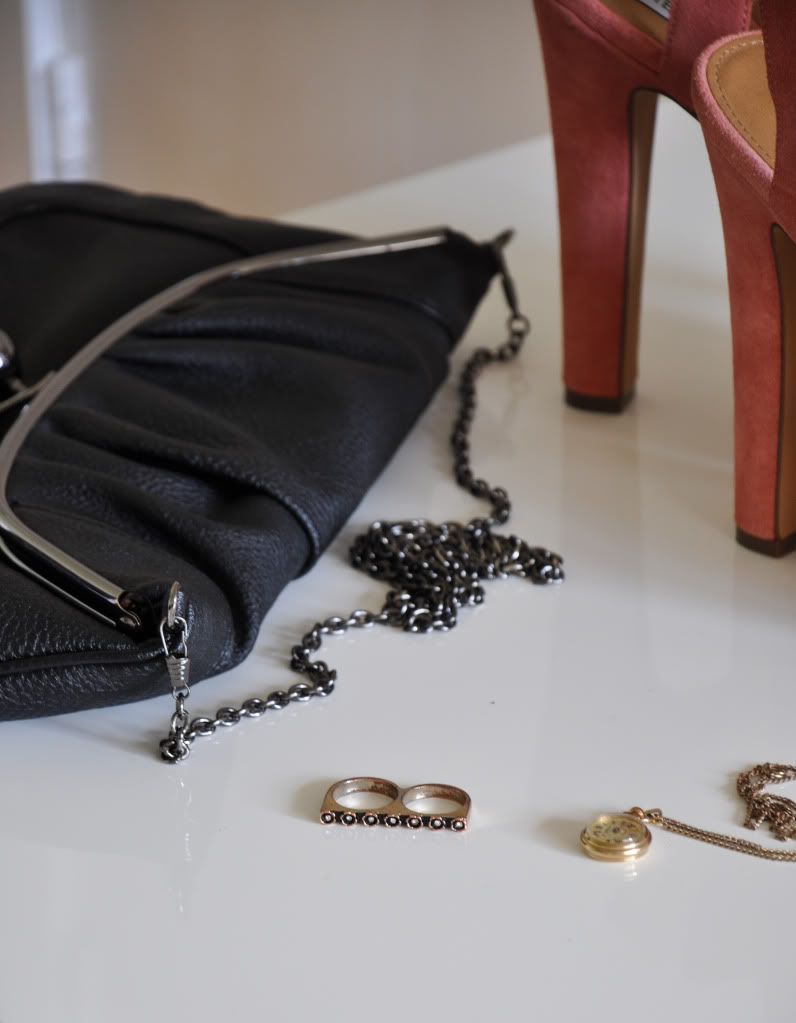 Heels - Steve Madden
Clutch - Aldo
Ring - Penneys
Necklace - vintage pocket watch